Computers are lazy machines. All they want to do is run programs; not file the data for those programs in an orderly manner. Instead, the computer scatters that data all over your hard drive.
When you defragment (or "Defrag" for short) your hard drive, you force your computer to gather all of those bits of data and store them in an orderly manner for easier access. Without having to hunt and peck for all of the files that make a program run, your computer itself runs a lot faster.
Here we walk you through this simple process step-by-step.
First, the easiest way to find the Defrag program is to open up Windows Explorer, right click on the drive you wish to defragment and select Properties (Picture 1).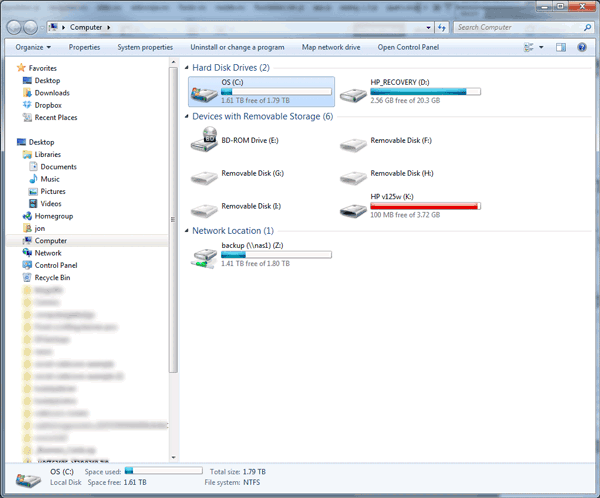 Once you have the properties box opened up, click on the Tools tab and click the button that says Defragment Now (Picture 2).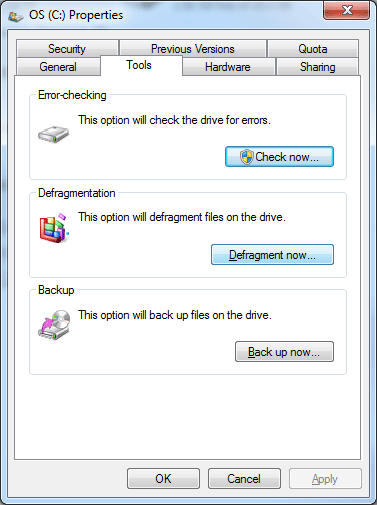 You'll see two buttons in the bottom right corner of the Disk Defragmenter utility window, Analyze Disk and Defragment Disk. Click on the Analyze Disk button first and allow it to run (Picture 3 and Picture 4).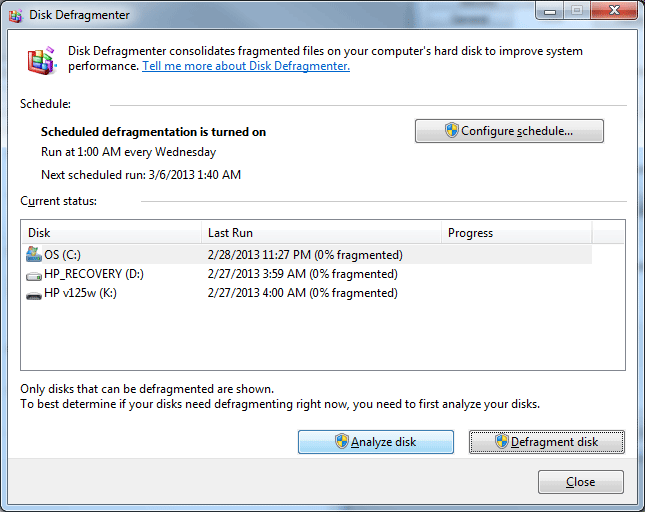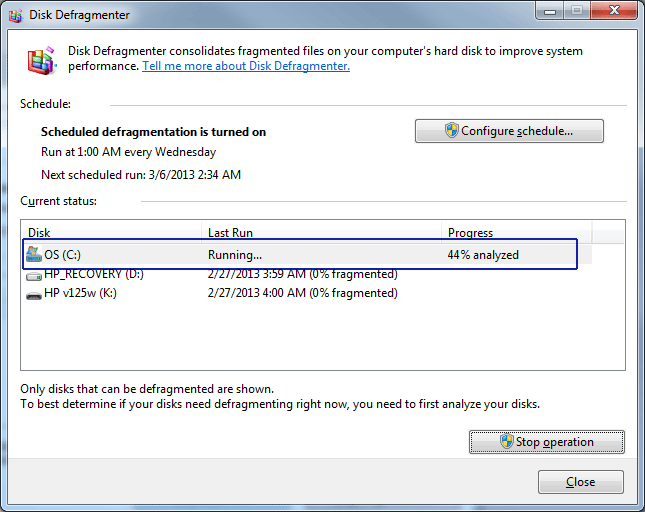 Once the tool quits analyzing your hard drive, it may tell you that you don't need to defrag your computer at this time. If that's the case, close the utility and resume using your computer as normal.
If you don't see that message though, click the Defragment Disk button and let the program run.
It could take anywhere from a few minutes to a few hours to complete, but once it does, you'll have a faster, efficient computer.
You can use tools to regularly schedule this process but you should do it every couple of weeks to keep your computer running fast.