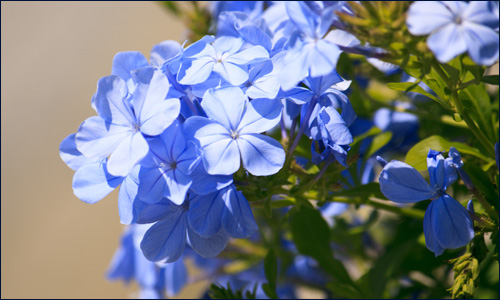 Punxsutawney Phil confirmed it; spring is coming! And we're celebrating with a website design and hosting sale.
From now until June 21, 2013, all new websites are 25% off or you can sign up for any of our hosting packages and get 3 MONTHS FREE!
Call us now at 1-888-863-3033 or email us at sales@computergeeks2go.com to get started.
Photo Credit: Karen Bristow