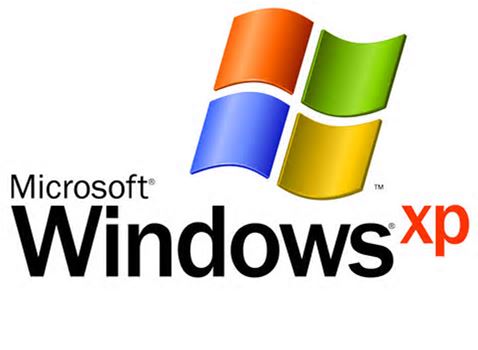 On April 8, 2014, Microsoft shut down support for their Windows XP operating system (OS).
This doesn't mean that your home computer will "blue screen" and quit working; but it does mean that you have a decision to make if you're currently running XP on your computer.
How does XP support ending affect me?
What the end of support means for you is, there will be no more "Windows Updates" for XP. This includes the security updates that protect you from viruses, spyware, or malware (malicious software), which puts you at risk for losing your personal information.